How do I change my password?
Sign In to

keev.tech

after Sign in,

Click on the Profile Picture (account settings) icon at top right of the dashboard page

Click on "Profile" and now you can change your password.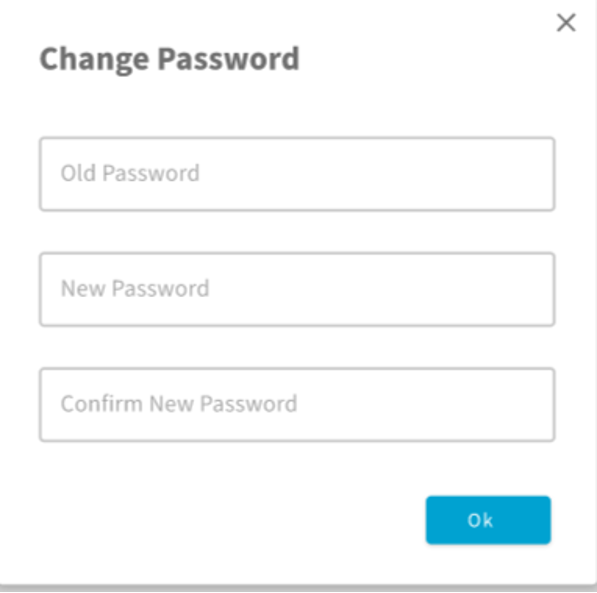 Related Articles

Did you forget your password but want to Login?

You can easily reset your KEEV password simply Go to the https://app.keev.tech screen Click on the "Forgot Password" in login. You will be asked to enter your registered email id. Enter your registered email id and press Reset button. Link will be ...

How to Sign Up with us?

Sign Up Page You can Sign up with us by clicking on the link https://app.keev.tech/signup wherein you need to provide your email id and create Name and Password for yourself After you create your user name and password and provide your Email Id, a ...

How does Trailing stop loss work?

A trailing stop loss is a type of day trading order that lets you set a maximum value or percentage of loss you can incur on a trade. If the security/instrument price rises or falls in your favor, the stop price moves with it. If the security price ...

How to Create Algorithm Trading Strategy?

The Keev Strategy Builder is a simple as selecting technical indicators, keying in stop loss and target profit percentage and selecting the stocks you want to trade with that enables users to create relatively complex strategies without programming. ...